emerge
Do you want to know what holds you and your business back?
I have an uncanny ability to put a spotlight on your  pitfalls, to get to the root of the problem, and bring genuine pleasure to the process.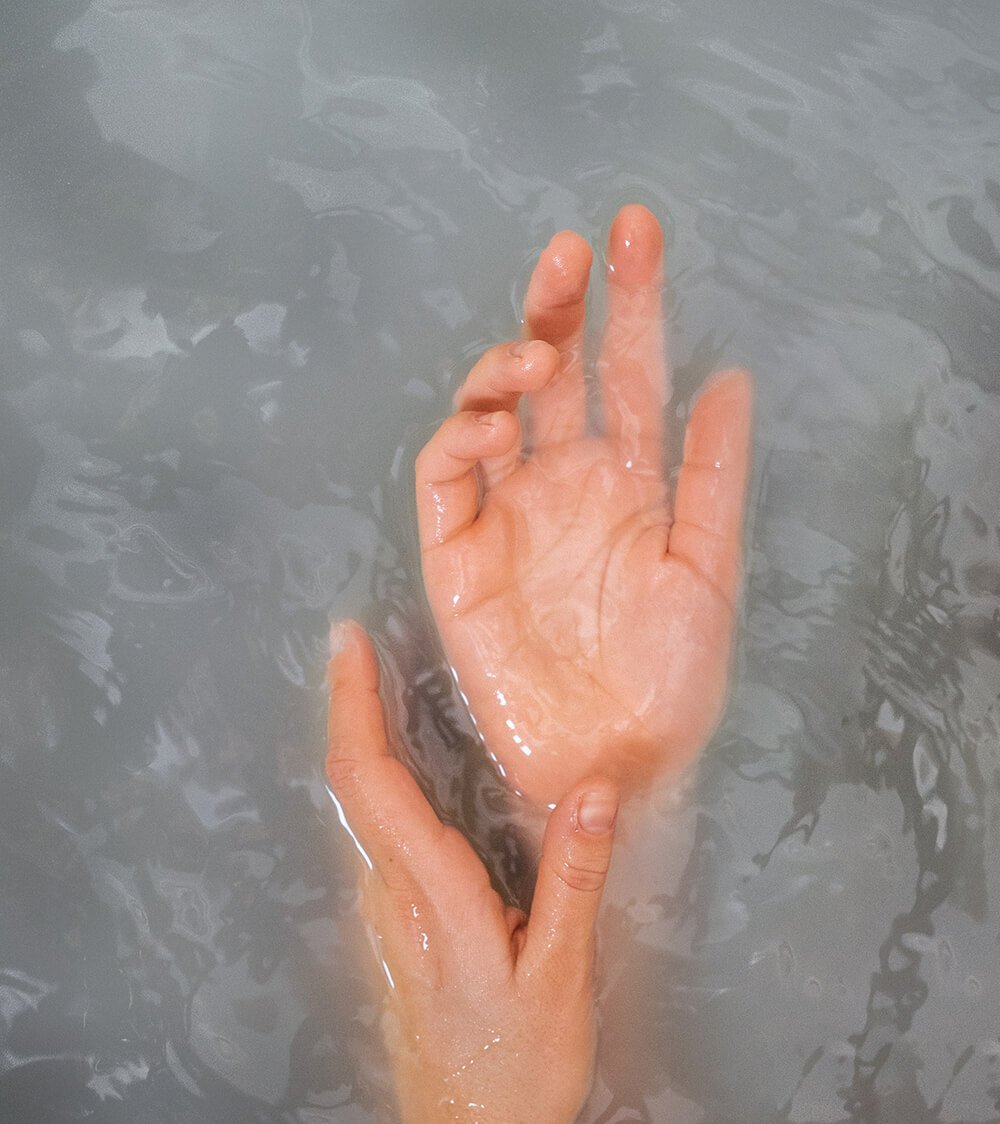 Personal coaching trajectory
My coaching trajectories consist of 7 meetings, where we work on attitude as well as the implementation of  practical tools. Both these aspects are indispensable to create a meaningful change. 
Let's say you want to plant a beautiful garden.
 If you have the packet of seeds representing your biggest dreams  gather dust in the corner of a stuffy closet they will never bloom.
Without the right attitude you'll never reach your goals.
If however you irrigate and fertilize the soil, but have no seeds to plant.. Nothing will ever grow. (Actually, plenty of things might grow by accident, but we are aiming to plant the greenery of your dreams)
You have a great attitude, but need the right tools.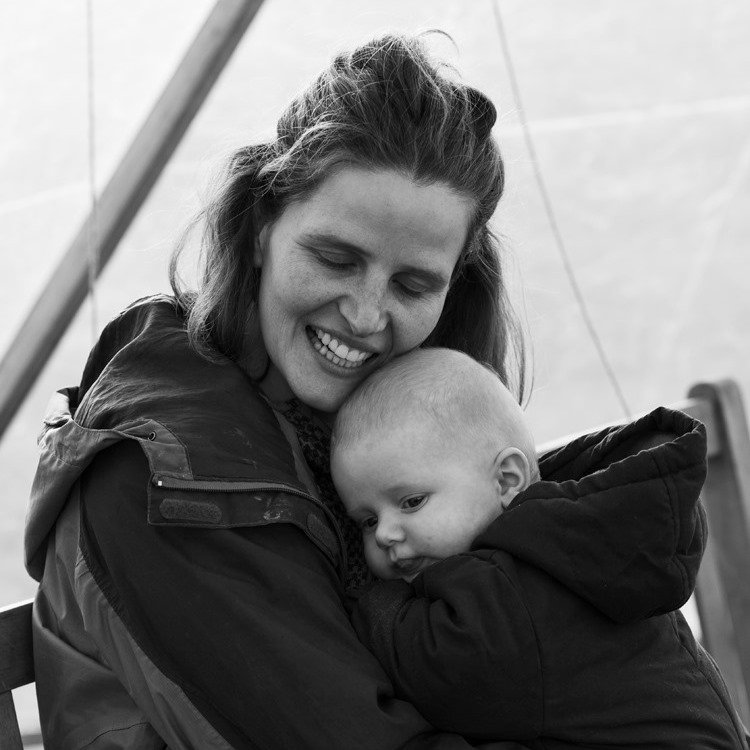 "Anouk has a very contagious positive attitude. Working with her on the things I ran into felt light and effective.
After each session I left with excitement and confidence in applying everything she handed me. She confronted
me with my patterns and made me feel that I am completely okay at the same time."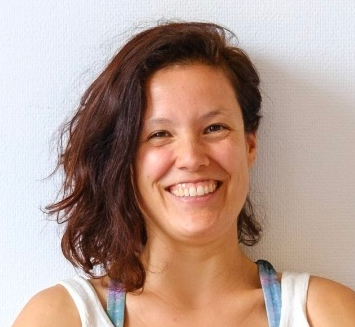 "She gives you tools to build your own way of doing things, so when finishing the collaboration, you have actual  ways to fall back on when she is not around anymore."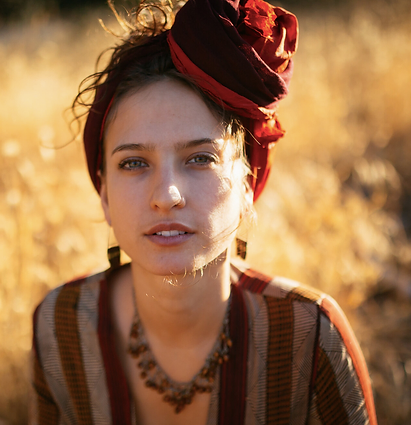 "Anouk has a perceptive eye for the patterns going on below the surface and a plethora of tools. She is loving and  kind while also being unafraid to let you know whatever patterns she sees you playing out and to help you find a  way to snap out of it with measurable steps."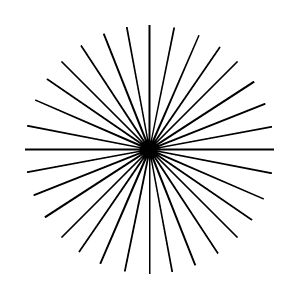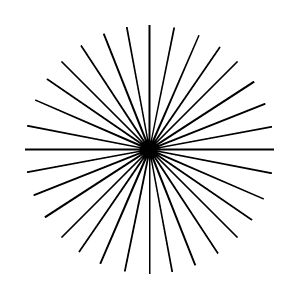 Implementation of practical tools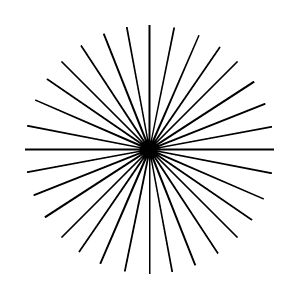 Significant shift in attitude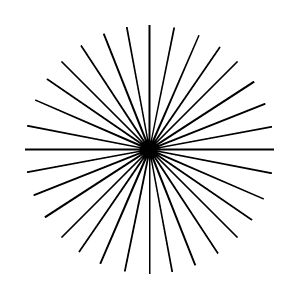 Releasing limiting beliefs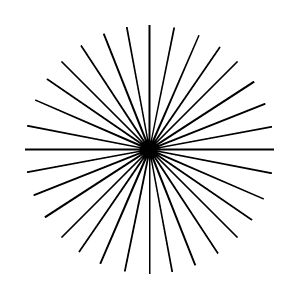 Confrontational, honest, challenging, invigorating and inspiring coaching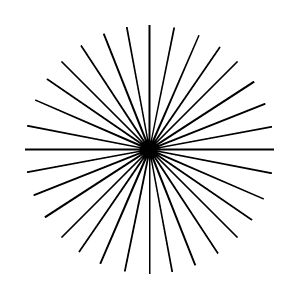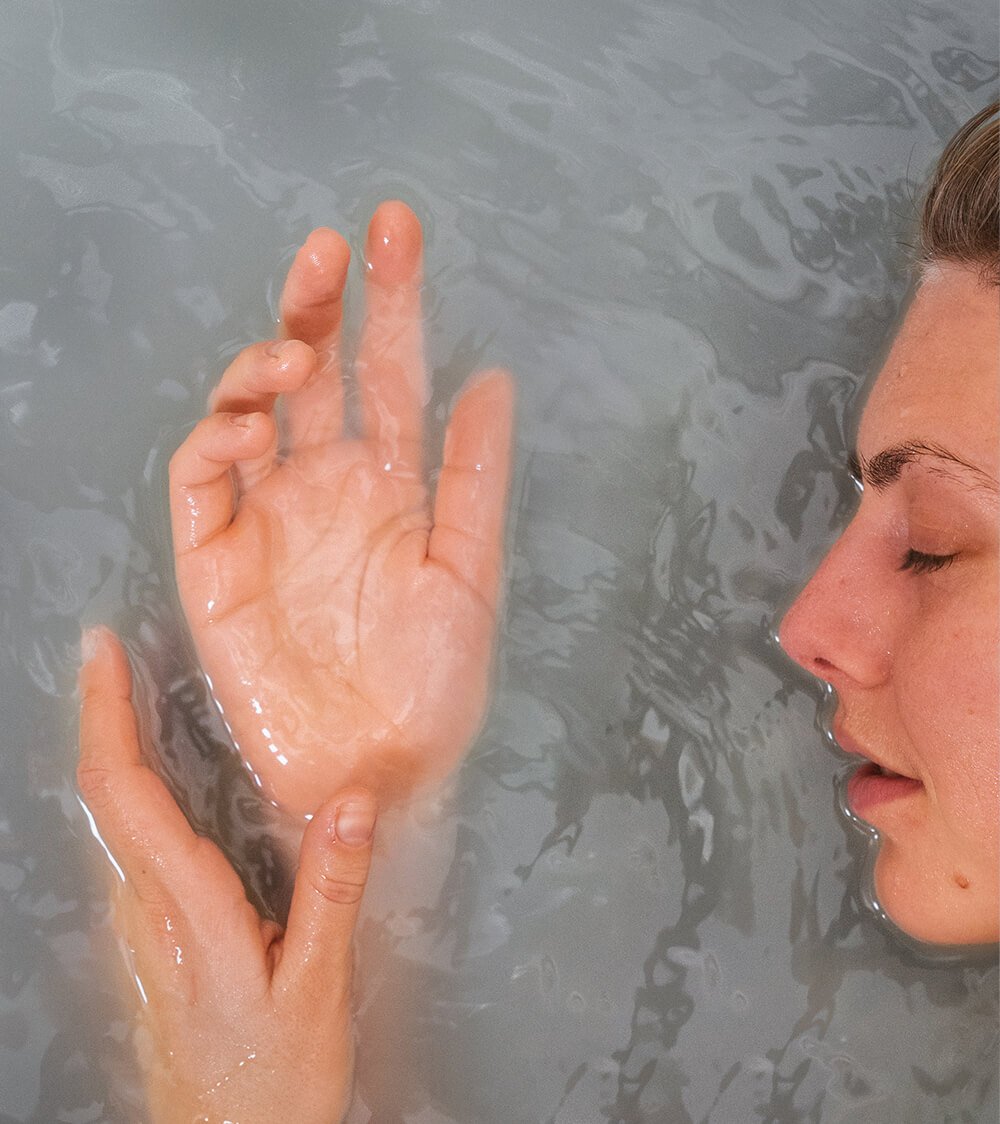 "I felt Anouk supporting me and my mission,
every step of the way." 
Jaap Kagiso – Coaching client