emerge
You want to know what is getting in your way exactly?
And more so:
How to solve it? 
I get a kick out of exploring and applying simple solutions.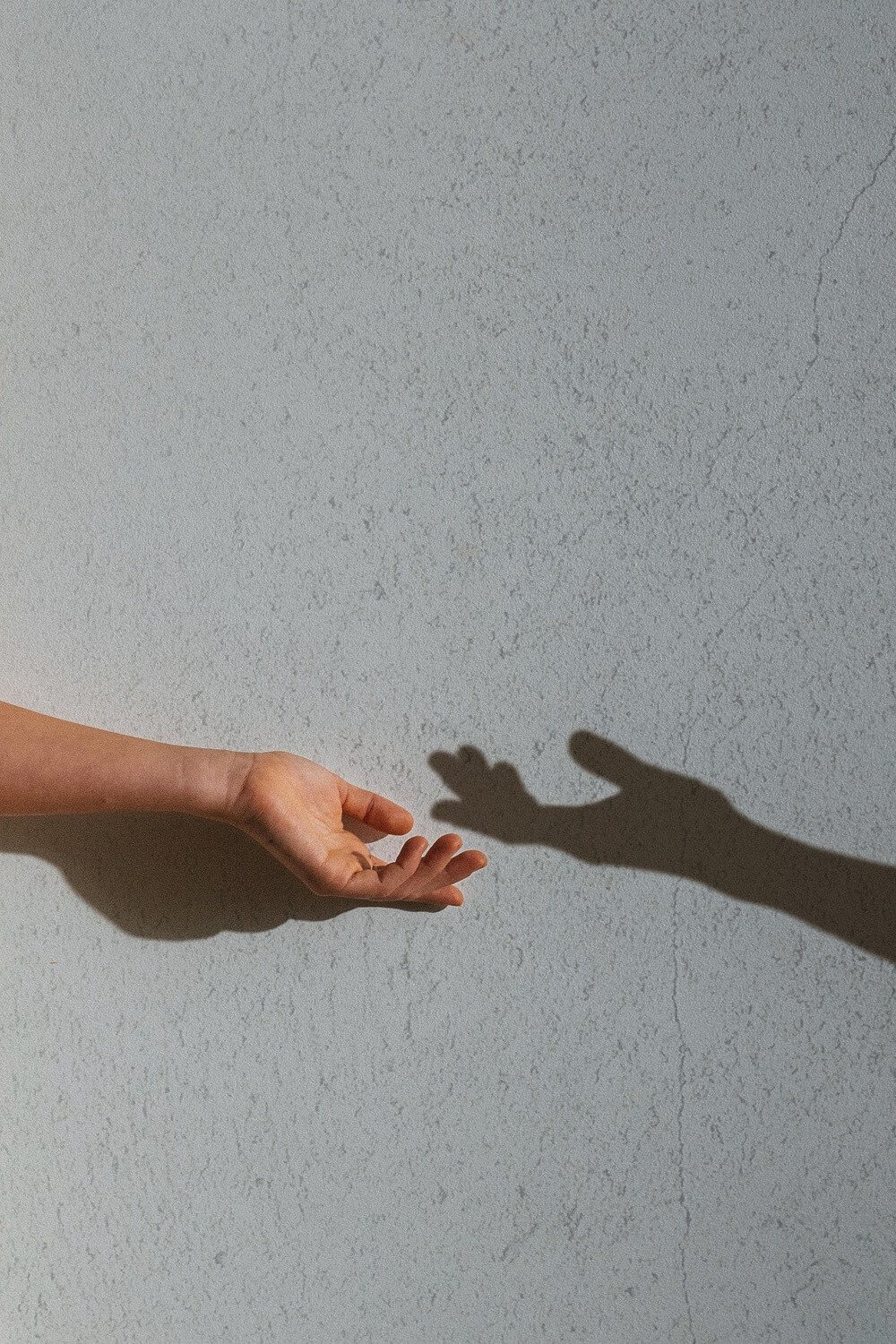 Personal business consultancy 
I specifically design each consultancy session or trajectory to suit your needs. Here you can read some examples  of what it could look like.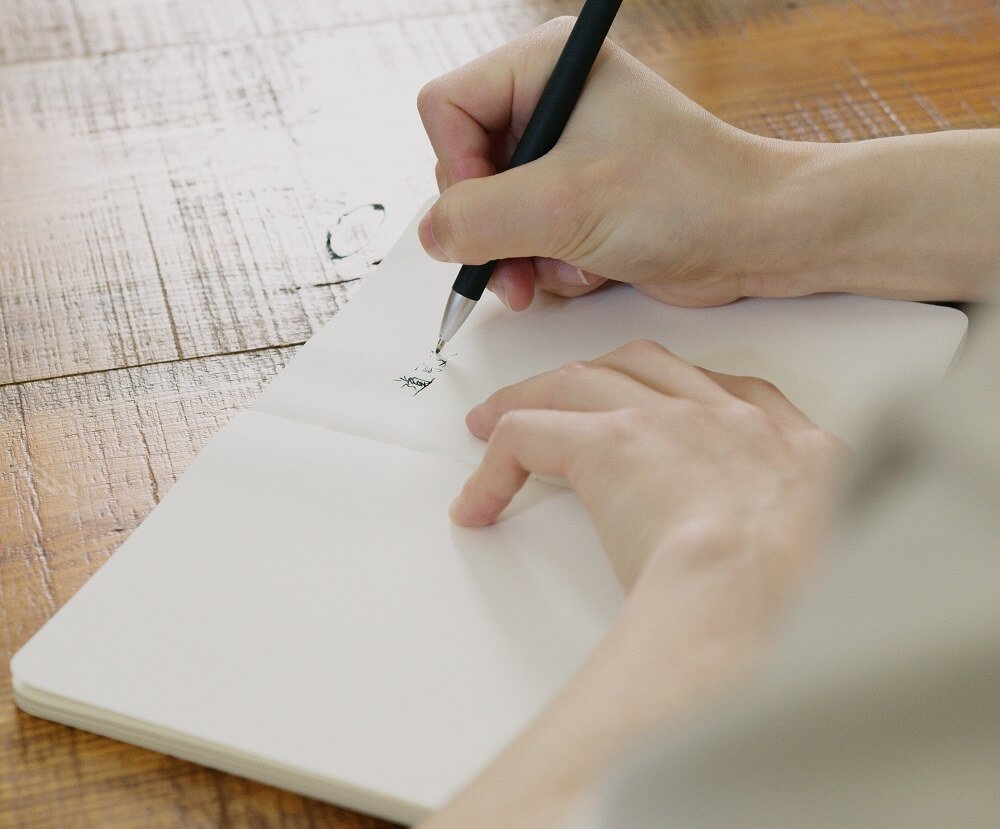 During a consultancy trajectory we dive deep into taking your company to an entirely new (next) level. Focusing on  practical solutions and upgrades, planning and structure, and setting and achieving goals. After the first meeting with a recent client I received a message from her in which she said: "You changed my life,  truly. Thank you." 
It's also possible to book single sessions on demand. I've supported clients with a specific subject of their choice,  or to develop several trainings and retreat programs. 
During these sessions we brainstorm, answer questions, explore solutions and create clarity. In addition I offer  general support including but not limited to; setting goals, planning and/or acting as a sounding board.
"

Anouk is a clear mirror who reflects my genius. In only four sessions my whole way of business changed fully. It  gave me clarity, overview and trust in future. It gave me much more relaxation and trust, which adds massively to  the quality of my life. She makes structure sexy.

"
Eva Driessen
Even naar Eva

"

In my work with her, she helped me solve some issues in minutes that I was struggling with for months.. Anouk's  presence is holding space for a process that is clarifying, loving and supportive.

"
Aranka de Vries

Inhere Bodywork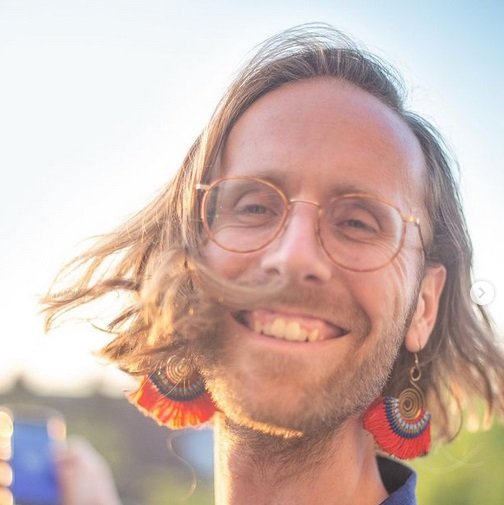 "Anouk helped me to create a planning tool adapted to my needs, yet also called upon my own responsibility and  knowledge to create it. There is no one-size-fits-all for most entrepreneurs. Anouk is able to listen, ask and  suggest in a cut-the-crap way, if you like honesty, energy and focus, Anouk really helps you get to your desired  results."
 Sefrijn Langen
Sounds & Silence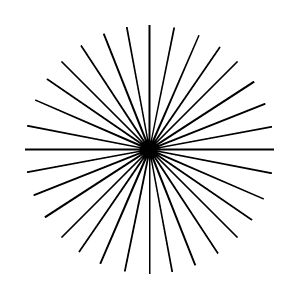 Personally designed trajectory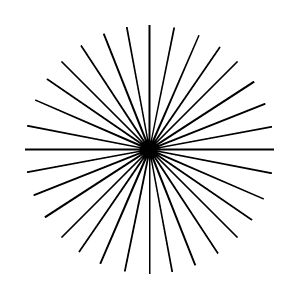 Specific hands-on support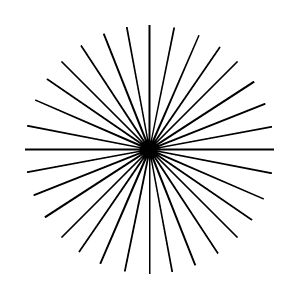 Implementation of practical tools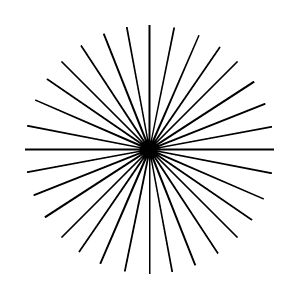 Organized, effective, efficient support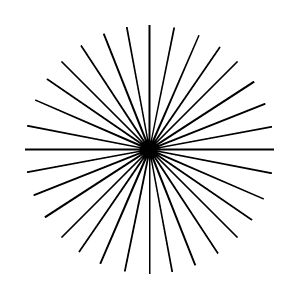 "You got yourself a very capable consultant,
the ultimate team mate, and a serious upgrade for your project."
Ori Dahan